This is the first #BehindTheScene post where I will share our somewhat whimsical day-to-day routine. This time, it will be a #latepost of our collaboration with Indoestri.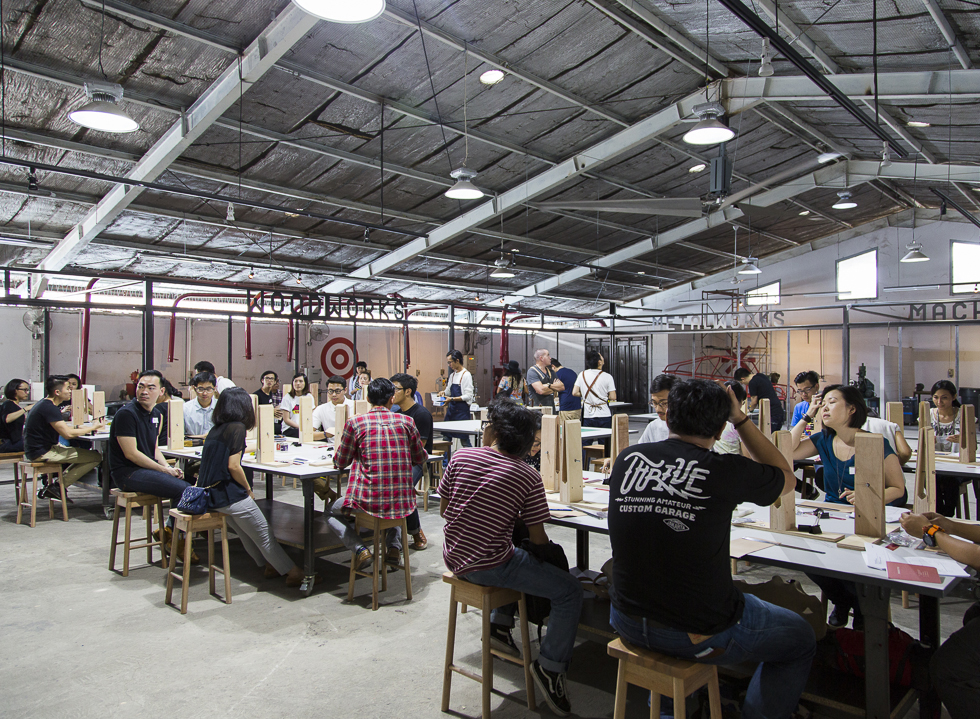 According to their site, Indoestri is "an intersection of technology and craftmanship". Long story short, it's a makerspace that allows your creative mind to make, invent, prototype and explore without boundaries. For those of you new to the term makerspace, it's pretty much a gym where instead of treadmills and bench presses, you'll find 3D printers, woodcutters and milling machines ready to use.


So we set up a time to meet the mastermind behind Indoestri, Leonard Theosabrata. He explained to us about a lot of things in life we didn't know previously. Like the earth is round and the grass is green, Indoestri has their own movement titled "Self Made".
Fast forward a couple of week and this happened.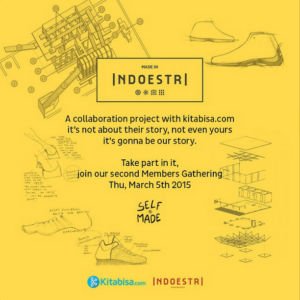 "Made in Indoestri" is a collaborative project where Indoestri will spearhead 3 problem-solving projects to produce a working prototype and proceed with crowdfunding to see whether the market a.k.a you, thinks what their doing is a good idea. Let's see what they will come up with and join us on the next Indoestri day.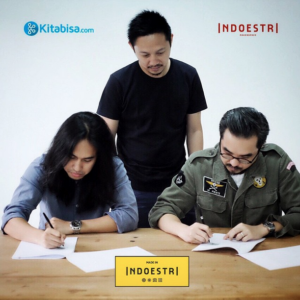 Here is us laughing our evil plan to dominate change the world for the better.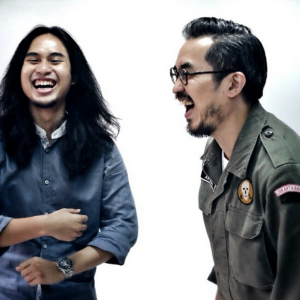 Till next time.
-V-